Happy New Year and all, friends! 'Tis a perfect moment for bringing back The Verve's "A New Decade" … "the radio plays the sounds we made / and everything everything seems to feel just right." Maybe we can get this decade right … is that asking for too much?
On that note, I've got to congratulate my father on turning 84 today. Big ups to my pops. Happy Birthday, Jack G. Wiggins, Ph.D., Psy.D., you incredible psychologist man!
And to my primary reason for this entry: I've finally had time — to make time — to hash out new designs (digital sketches) for paintings. And in the spirit of openness and optimism that I am sensing at the threshold of this new decade, I would like to share my new designs with you. Mind you, these are just sketches … some glitches are present here and there.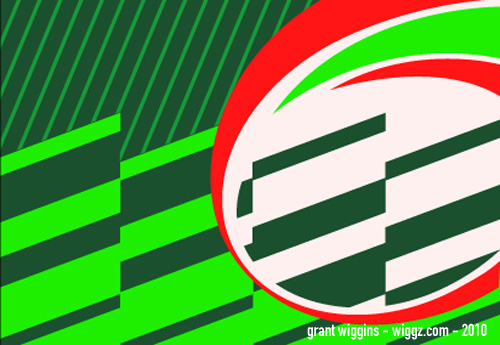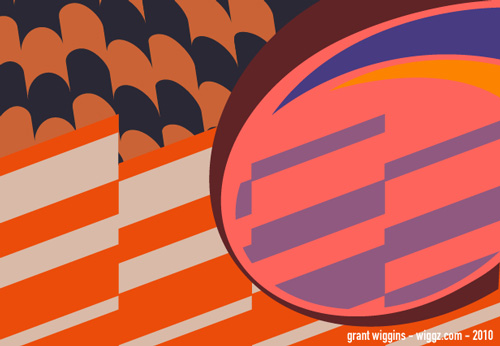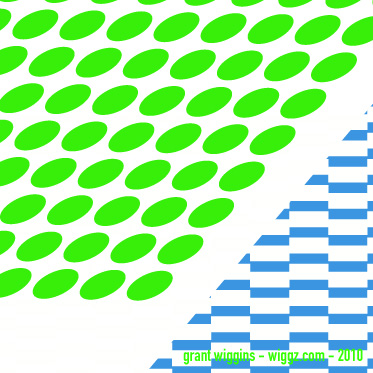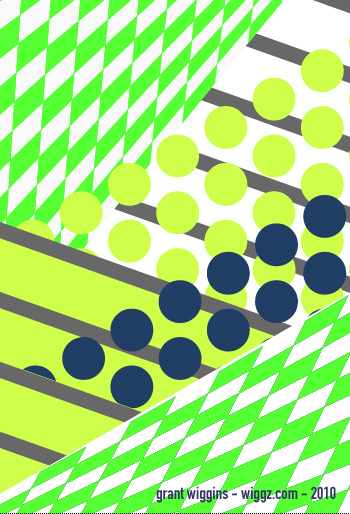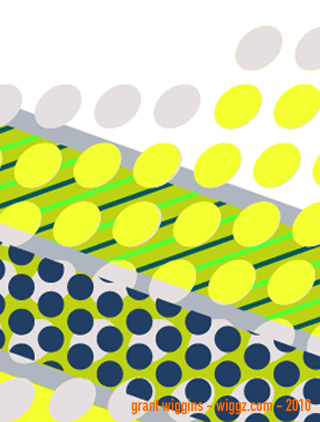 If you dig these, that's cool — would love to know your reaction.
Tags: sketches